Subscribe to my Newsletter!
---
Til the Nile Runs Dry is now available! You can find it on my new website or on Amazon!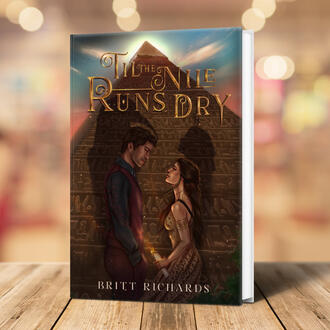 ---
Click the icon below to find my Amazon Wishlist!
---
Football Season is now available! Click the picture to go to my Etsy! Or, click the Amazon icon to go to Amazon!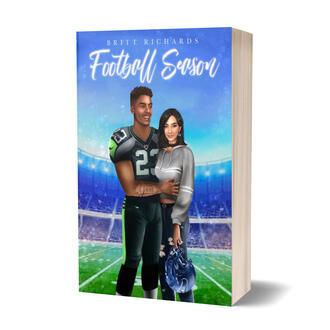 ---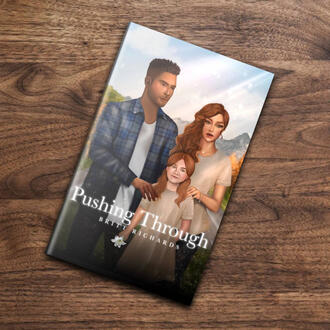 ---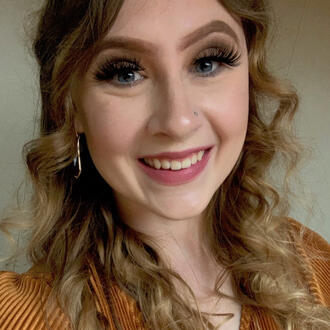 About The Author:
Britt Richards grew up in a close-knit family in a small Oregon town. From the beginning, her parents instilled the importance and strength of family bonds. Eventually, Britt's family moved to Alaska. Here she met, and married, the love of her life, and gave birth to her pride and joy; her adorably sassy daughter. As a young mother, Britt obtained a Bachelor's degree in History with a minor in Anthropology from the University of Alaska Anchorage; which she followed up by a Master's degree in Education from the University of Alaska Fairbanks. After obtaining her degrees, Britt and her family relocated to the pristine shores of the beautiful Lake Erie in Northern Ohio, where she currently resides.
Britt is a self-proclaimed bibliophile who gained a love and panache for writing in high school. Writing would become a minor hobby as she entered college and pursued her true passion, history, and all things King Richard III of England. With the pressures of motherhood and college, Britt once again decided to pursue her beloved hobby of writing with her debut novel, Pushing Through. When Britt isn't writing or teaching, you can find her spending time with her family, whether that be a game night or something outdoors, or curled up with a good book and cup of coffee.